Global challenges
In developing nations across the world communities are forced to drink water from sources contaminated by deadly water-borne diseases.
The global challenge of unsafe drinking water
Water-borne diseases account for about 1.5 million deaths every year. These diseases are caused by pathogenic micro-organisms that are transmitted in water when water sources such as lakes, rivers, streams and watering holes are used as drinking water sources. These diseases including cholera, typhoid, dysentery and bilharzia spread very quickly affecting individuals and communities.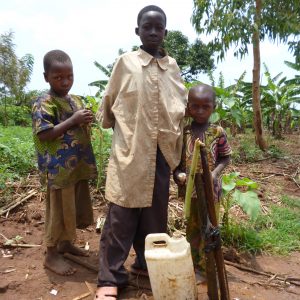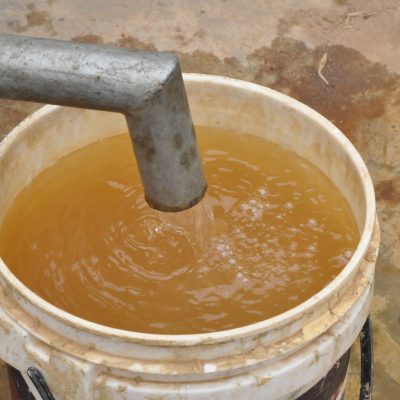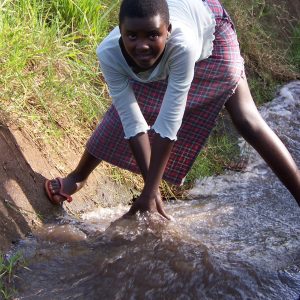 The shocking facts about
water-borne diseases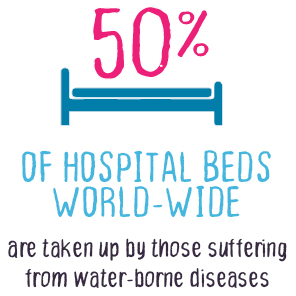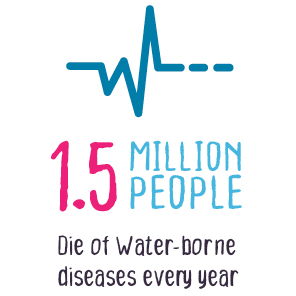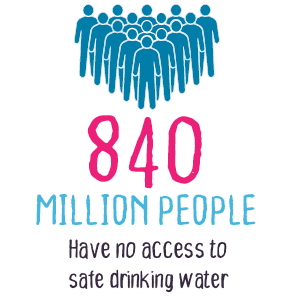 Get involved
There are lots of ways you can help us with our mission to provide clean and safe drinking water to those in need.
Why do so many people
still not have access to safe drinking water?
There are lots of challenges with providing clean and safe drinking water so let's explore 5 of the key challenges.

The most common water-borne diseases
There are three main groups of water-borne diseases – bacterial, viral and parasitic. Learn more about the most well-known water-borne diseases.

Explore our latest projects
Lifewater charity water projects transform communities in developing nations. Check out our latest charity water projects.
Sign up to Lifewater news