Emergency relief
Lifewater responds to humanitarian disasters by partnering with organisations on the ground to quickly distribute life saving water purification kits to those in need.
Recent disasters where Lifewater has helped
Lifewater has responded to disaster situations across the globe including:

Haiti (working with Haiti Hospital), following the 2010 earthquake and ensuing cholera outbreak,
India (working with Open Doors), following severe flooding in 2013.
Uganda (working with Watchmen International and the Uganda Red Cross), following localised flooding, in 2013, in the mountainous Kasese/Kilembe area of Western Uganda.
West Africa providing emergency water purification systems to Mercy Ships operating off the West African Coast.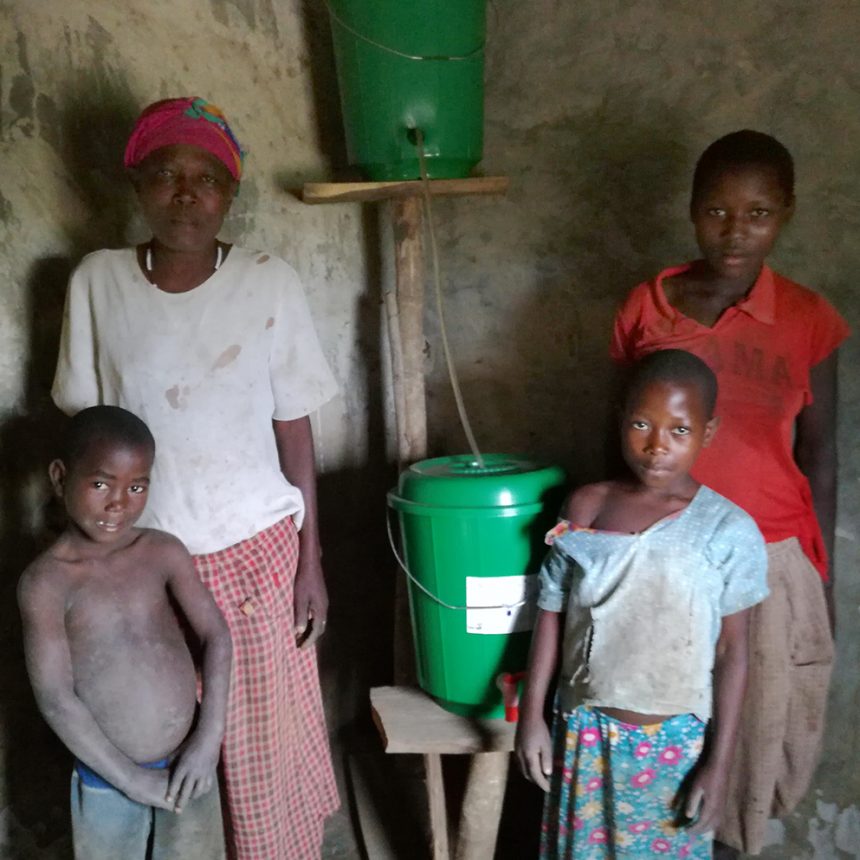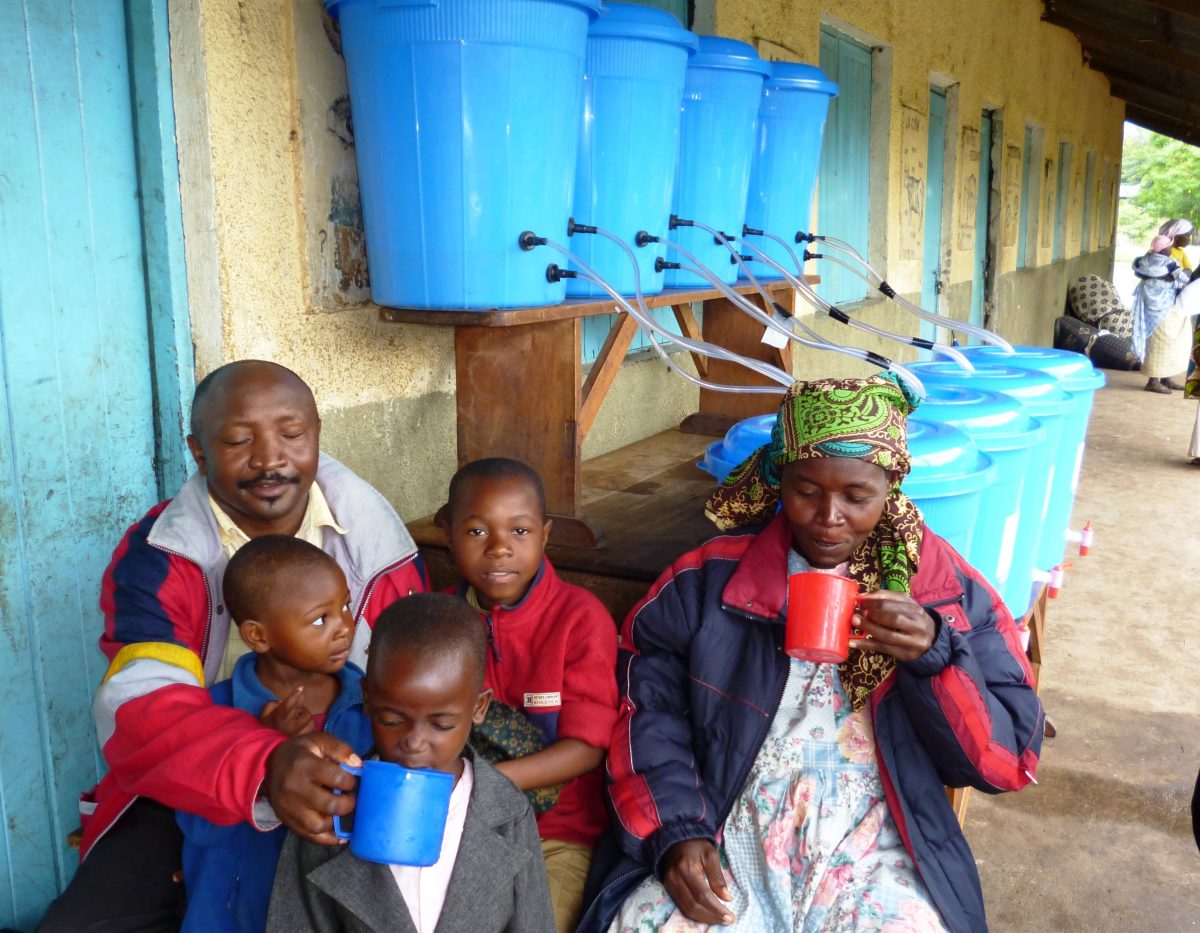 We partner with organisations to act fast in water emergencies
In Uganda, during the Kilembe flooding, Lifewater, working alongside the local Red Cross, were the first relief organisation on the scene, providing our larger water purification systems for use in temporary Camps which were supporting families whose homes and belongings had been swept away by the sudden mountain flooding. We're proud to publicise that there was not one case of waterborne diseases in those temporary camps due to the provision of clean and safe drinking water.
Funds for such emergency relief work has, to date, come from regular general donations to the work of Lifewater. However, we now have an emergency relief fund enabling us to respond quickly to new emergencies.
Make a donation
Donating to Lifewater online is really easy. There is absolutely no pressure, we are so thankful for all donations.
Partner with us today
Partnering with Lifewater will provide clean and safe drinking water to thousands more people. We would love to hear from you.
Sign up to Lifewater news