Refugee camp projects
Thousands enter refugee camps having fled their homes with nothing but the clothes on their back. Lifewater help their situation by giving them access to safe drinking water.
We seek to help the most vulnerable people
Lifewater is currently working in two large Ugandan Refugee Camps: Kyaka II Refugee Camp – home to tens of thousands of refugees from Rwanda and DR Congo; and Rhino Camp Refugee Settlement – home to more than 100,000 refugees from South Sudan. Working with national and International bodies we have been especially targeting families with special needs, providing them with life-saving water purification systems.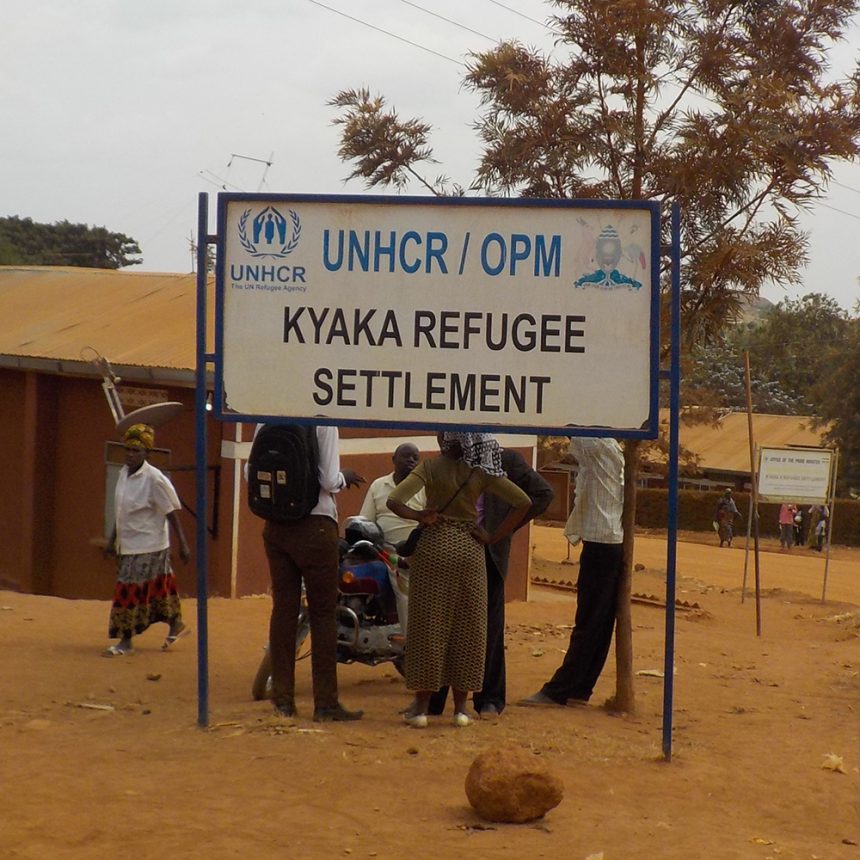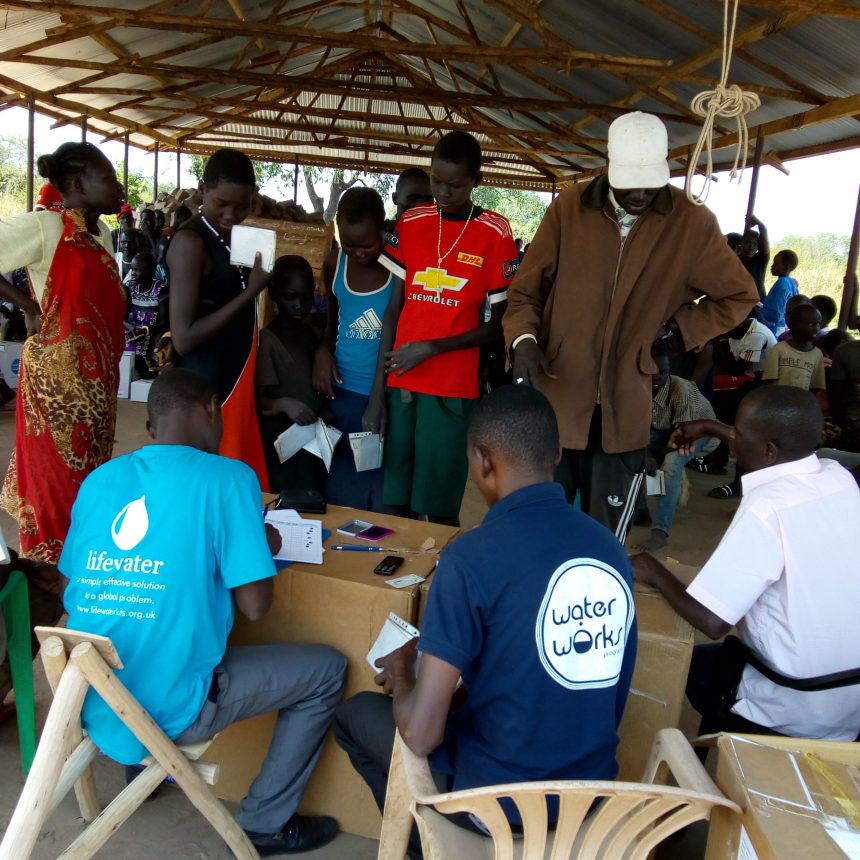 Refugee camps like these are bursting at the seams
Over the past couple of years, Lifewater has been privileged to work within two large Ugandan Refugee settlements. The first, Kyaka II Camp, is a long-established Refugee settlement in central Uganda. It was first used in the 1990s to house Rwandan refugees fleeing from the pending Rwandan genocide. Today, most of the new arrivals at the Camp are from Eastern DR Congo, where they had fled from indiscriminate attacks from local militia groups, who loot, burn, rape and kill, striking terror into many who are forced to flee for their lives. Within the last 12 months Kyaka II Camp has grown from 30,000 to nearer 70,000 inhabitants. The second Camp, Rhino Camp Refugee Settlement is in North East Uganda, one of several Camps, near to the South Sudanese border. This Camp houses refugees who have fled, over a number of years, from war-torn South Sudan and currently supports over 100,000 people.
We run projects to distribute water purification kits
The work of Lifewater in these two camps has mainly been to distribute household water purification systems to families who have members with special needs, ranging from physical and mental problems to child-parented families.
As with our Village projects, the monitoring work of our Lifewater teams on the ground in the Camps is essential for the ongoing sustainability of the projects.
Lifewater works closely, in both Camps, with the Office of the Prime Minister and other national and International NGOs. In Rhino Camp, Lifewater is working in partnership with the Madi and West Nile Diocese of the Church of Uganda. The work in both Camps is sponsored by partners including Water Works.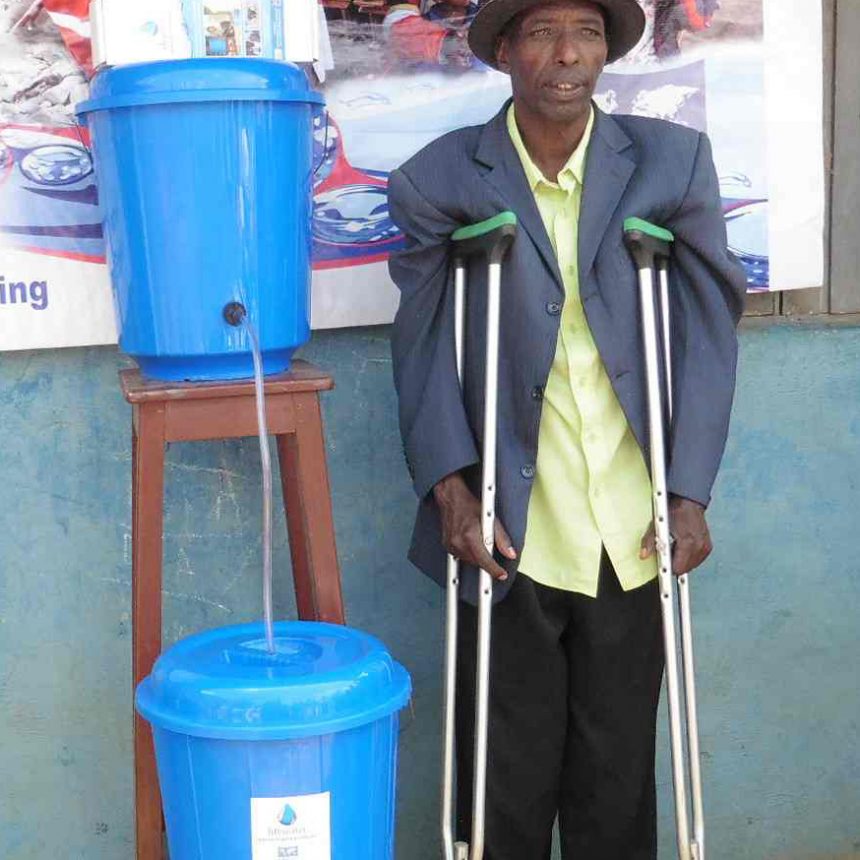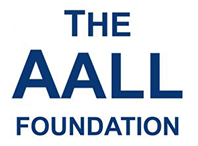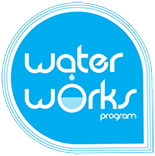 Typically, Lifewater Village projects have been sponsored by charitable foundations, such as the Aall Foundation and Water Works, local churches and businesses, and by individual donors.
Get involved
There are lots of ways you can help us with our mission to provide clean and safe drinking water to those in need.
Sign up to Lifewater news