Village water projects
Lifewater delivers water education along with very easy to use water purification kits to provide safe drinking water to rural village communities in desperate need.
Tackling dirty water head on to improve lives
It is the rural communities of Africa that have least opportunity to access clean and safe drinking water. Many such communities rely on local water sources such as lakes, rivers, swamps and shallow wells to access water for daily living. The water collected for drinking is from the same source that is used for washing and by animals. Typically, such water sources will be severely contaminated with bacteria and parasites that cause life-threatening diseases such as cholera, typhoid and dysentery.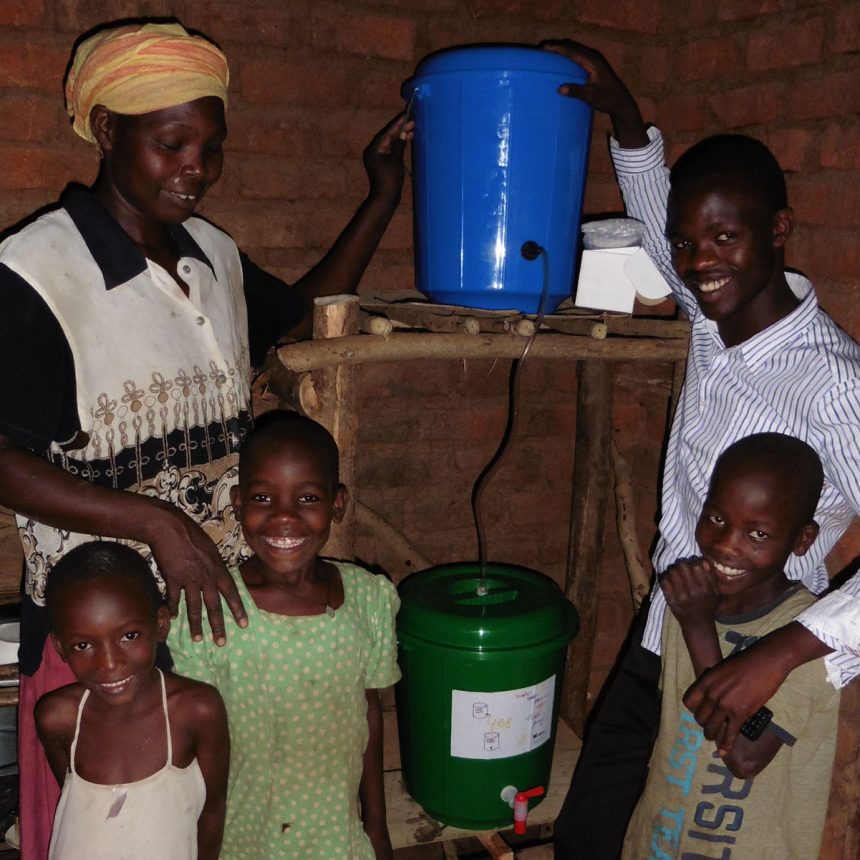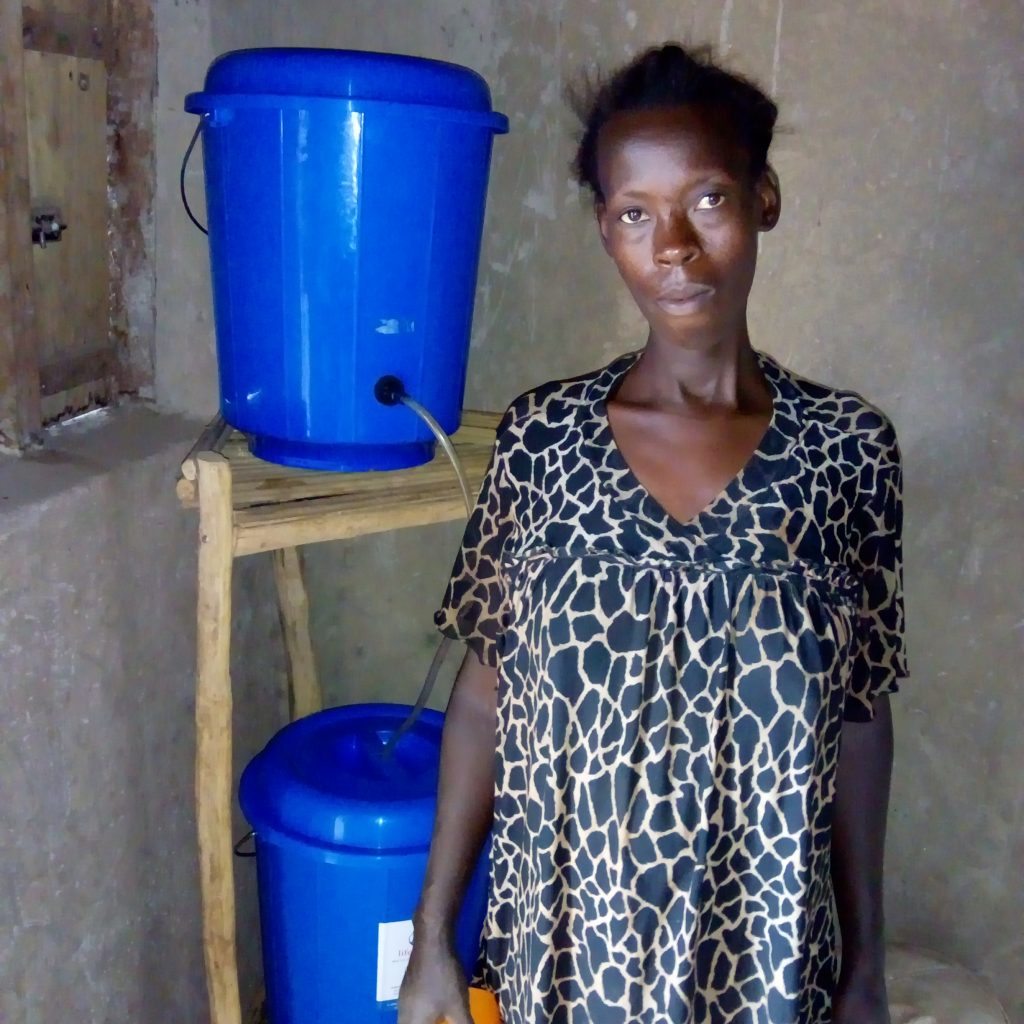 Whole villages are targeted to transform communities
Lifewater is reaching many such communities in Uganda, Kenya and Rwanda through its Village Projects, especially targeting areas where water quality is very poor. For the past 3 years Lifewater has been distributing water purification systems to every home, school and health centre in targeted village communities. A typical Lifewater Village Project will target up to 150 homes, 1-2 schools and 1-2 health centres thereby giving the whole community access to clean and safe drinking water 24/7.
Water projects are carefully monitored and evaluated
Once a distribution has taken place, the work of the local Lifewater team really kicks in – visiting each home, school and health centre on a regular basis, making sure that the Lifewater systems have been correctly assembled and are being maintained and used to maximise the benefit to each recipient. We proudly publicise from our regular monitoring and evaluation that a village which has benefitted from a Lifewater Project maintains an 80-90% usage rate after two years use and regularly testifies to the absence of waterborne diseases since the start of the project.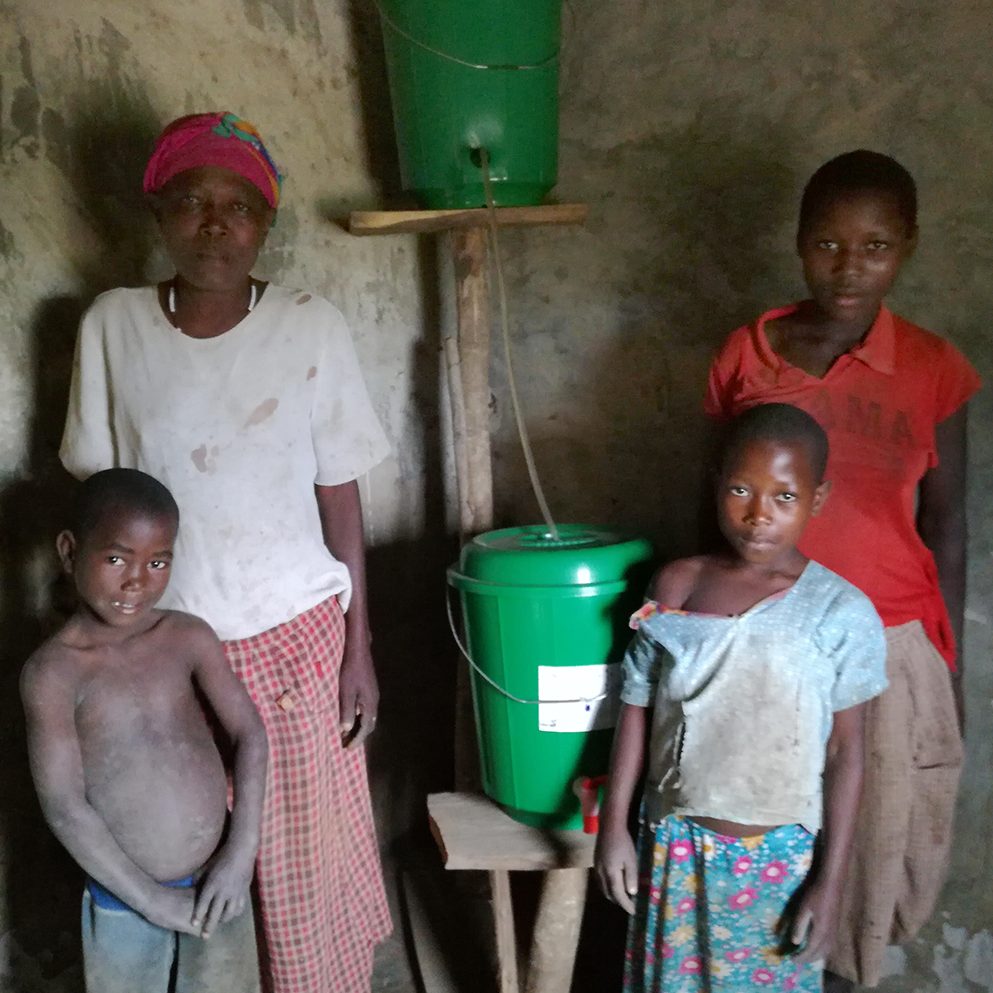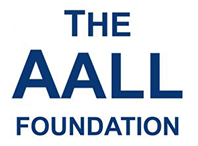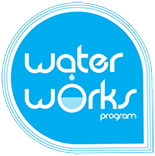 Typically, Lifewater Village projects have been sponsored by charitable foundations, such as the Aall Foundation and Water Works, local churches and businesses, and by individual donors.
Get involved
There are lots of ways you can help us with our mission to provide clean and safe drinking water to those in need.
Sign up to Lifewater news