BACKGROUND
Kyanzuki village sits on the upper reaches of Kasese Town in Western Uganda. Behind the village are the foothills of the Rwenzori Mountain range separating Uganda from DR Congo.
DISTRIBUTION
The distribution lasted for 3 days and was led by the core Lifewater team assisted by local Africa Youth Award Members.
A total of 140 beneficiaries received Lifewater systems at this distribution. An added extra was that all the beneficiaries received a large block of soap each, and a face covering, made by AYA members, to help them in the fight against Covid-19.
Being a first distribution in Kyanzuki, the Chairman of Gofu (a previous Kasese District Lifewater venue) testified to village members how the Lifewater systems had really helped his village. He informed them that he received his kit during a previous distribution four years ago and has continued to use it to date without any challenges. He added that he has since carried out monitoring with the Lifewater team leading to his village receiving a second Lifewater distribution. He went on to encourage the Chairman of Kyanzuki village to work closely with the AYA members to carry out monitoring in the village for the benefit of his village members.
One of the AYA members, assisting in the workshops, is a qualified midwife. She was able to add a section to the training about health and sanitation in the light of Covid-19.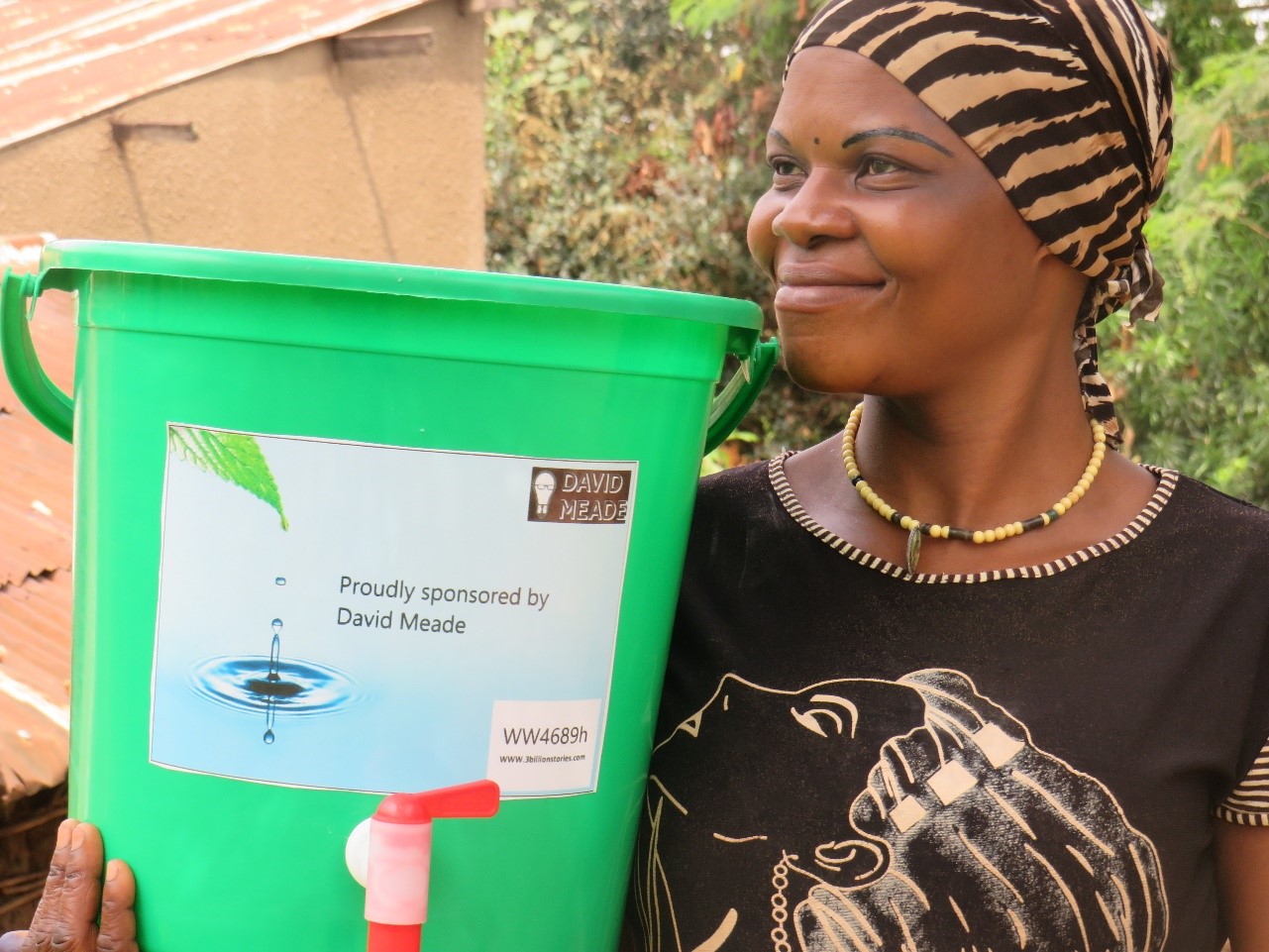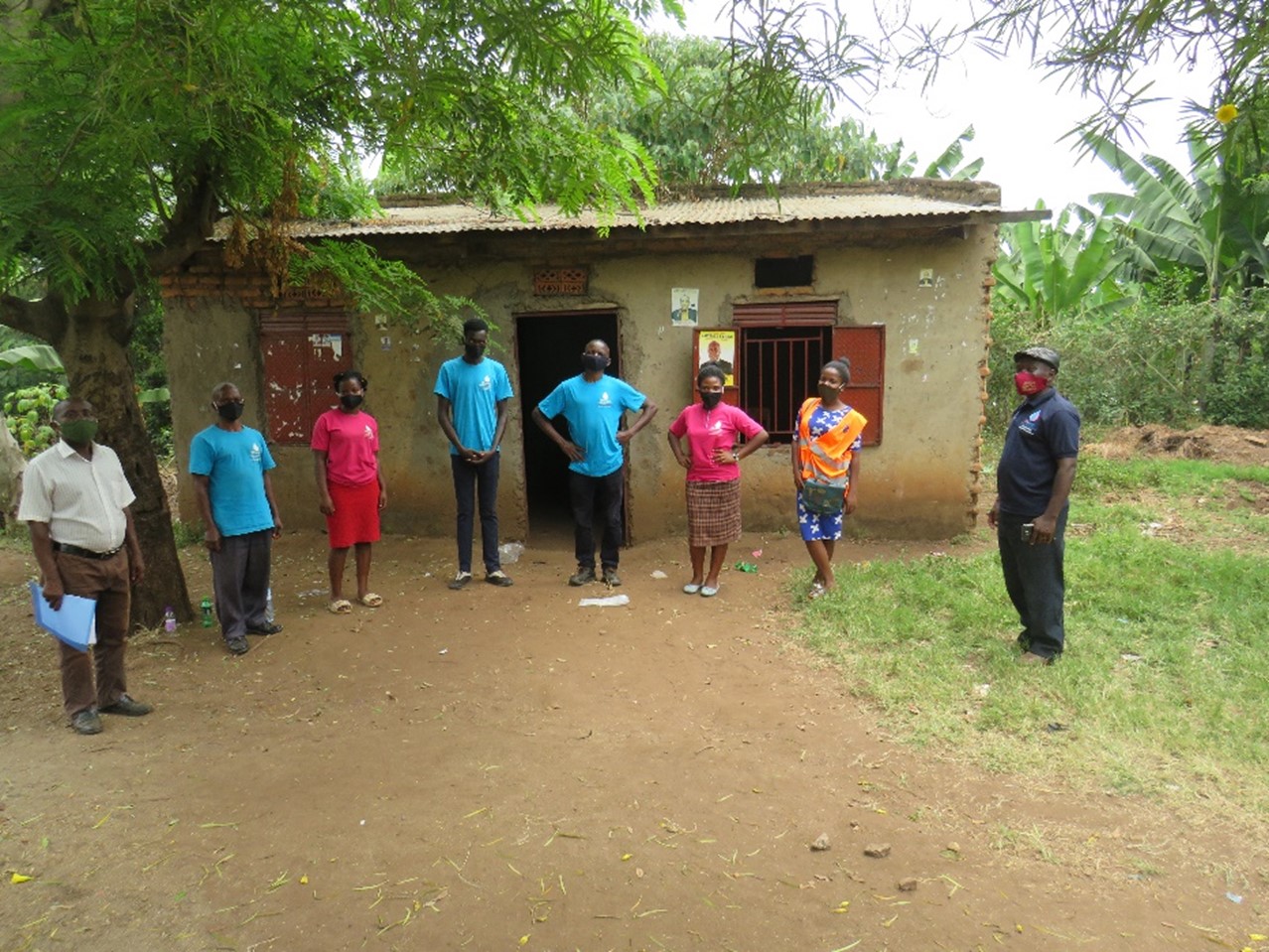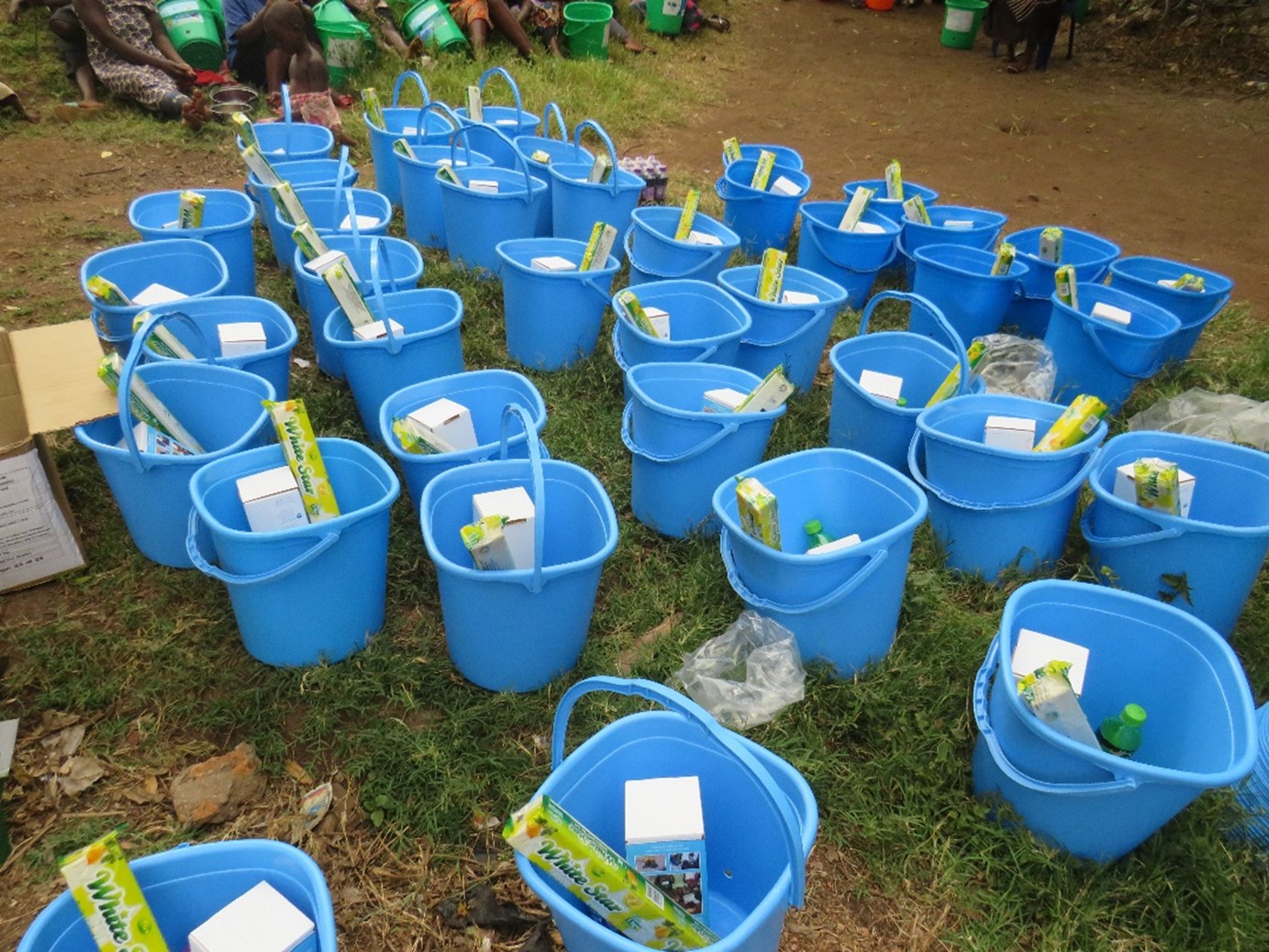 APPRECIATION
The area Chairperson extended his sincere gratitude to the Lifewater team and to Water Works for the help extended to his village. He promised to work closely with the Lifewater team in monitoring of his village households. The local Village Health Team (VHT) member also informed the beneficiaries that he would take part in the monitoring whenever he was able.